This film was released in 2015 the story is incredible and so is nearly every aspect of this film. It has received a 7/10 on IMDB, that is a pretty good rating.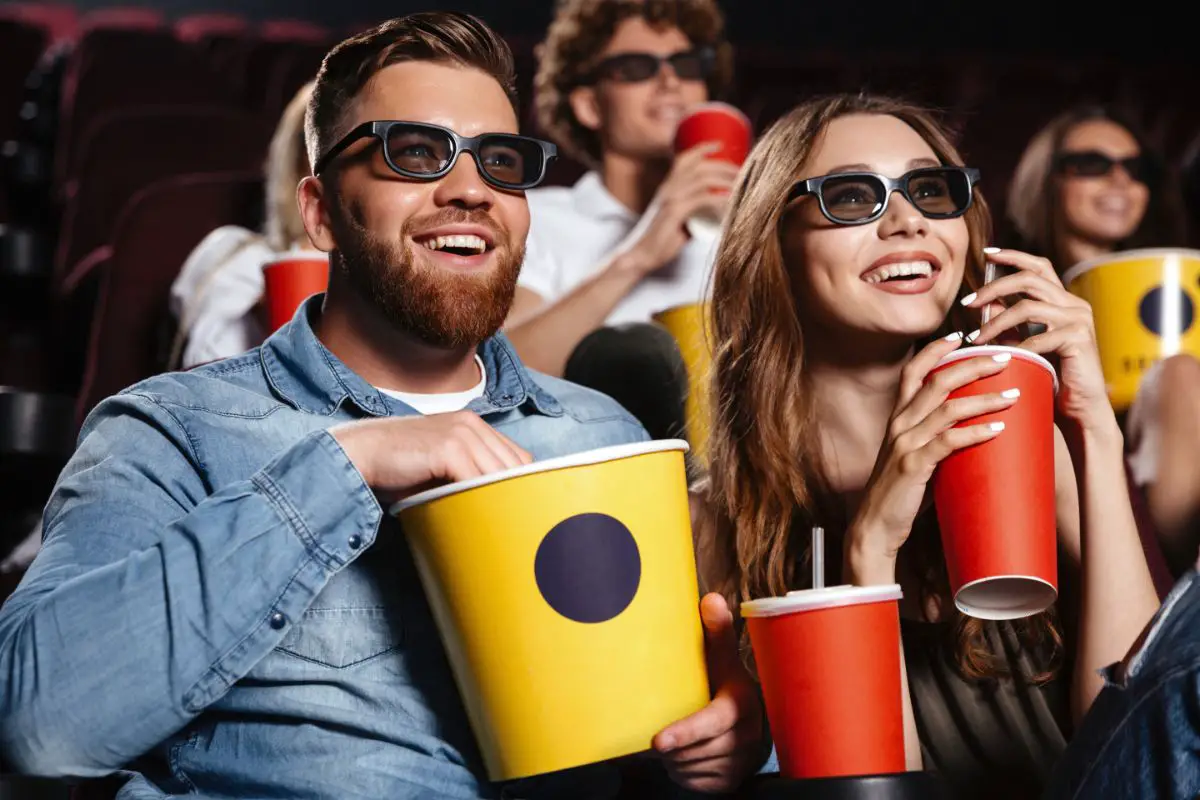 In our opinion it deserved a higher rating, but we will let you draw your own conclusions. Danny Collins is a biography, comedy, drama, so expect some very real life drama in this epic movie
Let's dive right in and get started!
What Is The Story?
This film is inspired by a true story. It centers around the 1970s rocker Danny Collins who struggles to give up his hard-living ways. It is when his manager discovered a forty-year-old letter written by John Lennon that was never delivered.
Danny decides to change the course of his life and embarks on a heartfelt journey to rediscover his true love, family, and begin his life again.
The Cast
If, like us, you like to know who is going to be in a film before you watch it then this section is exactly what you need. We have listed some of the main actors in Danny Collins so that you do not need to go traipsing around the internet.
Everything you need to know about this film is right here. So, let's take a look at the amazing cast of Danny Collins.
Danny Collins Played by Al Pacino
Mary Sinclair Played by Annette Bening
Tom Donnelly Played by Bobby Cannavale
Samantha Leigh Donnelly Played by Jennifer Gerner
Frank Grubman Played by Christopher Plummer
Hope Donnelly Played by Griselle Eisenberg
Judd Played by Brian Thomas Smith
Cr. Kurtz Played by Scott Lawrence
Doctor Silverman Played by Eric Lange
If you are looking for an all star cast then this movie is exactly what you are looking for. This movie is well worth your time for the cast alone. But there is a lot to love about this movie beside that.
What Do Parents Need To Know?
If you are a parent you will need to know what kind of content a film has before you even watch it. This film in particular has been rated R in the United States.
So it may not be suitable for everyone right off the bat. So, let's get started and see what kind of content you will have in Danny Collins the movie.
Sex And Nudity
The sexual content and nudity in this film is mild. The extent of it includes several women that are scantily clad in bikinis, an older boy wearing tight underwear that highlight his crotch area, you will also see a nude woman in the shower.
In the last scene we mentioned you will see the woman's breasts.
Violence And Gore
This film contains no real gore or violence in any capacity. This film was not made to be a dramatic violent or gory movie and as such these themes do not run through the film.
Profane Language
The profane language in this film is pretty severe. There are more than fifty times accounted for that use the 'F-word' as well as several other dirty words that may not be appropriate for children or even young teens.
Substance Abuse
This movie contains moderate substance abuse. There are a few scenes that portray cocaine being snorted. While this is not a big part of the scene it is something that you need to look out for if you are sensitive to narcotic use on screen.
Frightening Or Intense Scenes
This film does not contain any frightening or intense scenes. It is a deep and personal journey for the main character. None of which are extreme or frightening.
Our Opinion
This film is pretty well-made and interesting. The cinematography is phenomenal and every aspect of the camera work is done perfectly to portray the weight of the scenes.
On top of that the storytelling is phenomenal. Everything about it tugs at your heartstrings as the main character years to find himself and reconnect with his family.
The film has been described as being inspired. What more could you ask for in such a well performed and touching movie.
Final Thoughts
Are you sold on this movie yet? If you aren't then you are missing out. Everything about this movie is spectacular. It has everything you could want in a biography, comedy drama. It has scored a 7/10 on IMDB and with a high rating like that, what is not to love.
But before you draw any conclusions we recommend that you go ahead and check out this movie for yourself. It is truly an inspirational movie and one that you will not soon forget.
If you liked this article, you might enjoy our post, 'Fury Movie Review'.
Latest posts by Max Roberts
(see all)