This movie was made in 2012, it was directed by Brian Klugman and Lee Sternthal. The Words has a 7/10 score on IMDb, which is pretty high even despite the film being made several years ago.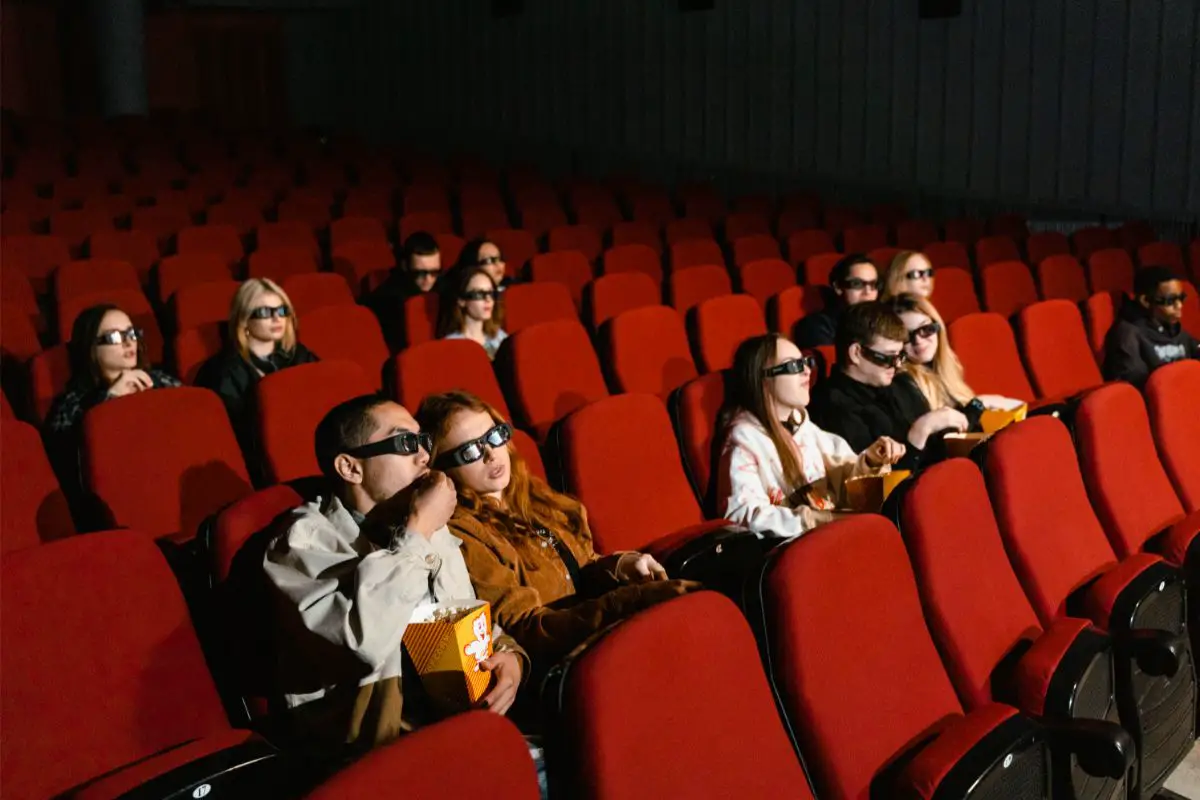 It can be hard to find out whether a movie is what you are looking for. That is why we are here. In this article we aim to tell you everything you could possibly need to know about this movie so that you can better understand what you are getting yourself into.
So, without further ado, let us get started?
What Is The Story?
This movie is what you might call a layered romantic drama, the story follows a young and promising writer named Rory Jansen. After many years she has finally achieved literary success and has published their first book.
But there is a catch, the book that has quickly become one of America's greatest novels was not written by him. As the story goes on, the past comes back to haunt him, despite his internal turmoil he continues to rise in stardom.
Jansen must now pay the price for stealing the work of another. He placed ambition, and success above himself and his moral code after all.
The Cast
The cast of a film can tell you a lot about what kind of content you are going to encounter in the movie itself. It is also a great way of getting you to watch the film, who does not like supporting their favorite actor or actress?
Well, with all of that in mind, let us dive right in and check out who stars in 'The Words'.
Rory Jansen Played by Bradley Cooper
Young Man Played by Ben Barnes
Clay Hammond Played by Dennis Quaid
Brett Cropsey Played by Lee Sternthal
Dora Jansen Played by Zoe Saldaña
Daniella Played by Olivia Wilde
Mr. Jensen Played by J.K. Simmons
Nelson Wylie Played by Michael McKean
Richard Ford Played by John Hannah
Celia Played by Nora Arnezeder
If you are looking for a film with an impressive cast then this is going to be an excellent film for you to enjoy.
There are a fair few A-listers in this film and if that does not convince you to watch this amazing film, then keep reading. We have more to tell you.
What Do Parents Need To Know?
It can be hard to navigate the media world and discern whether a film is safe for your children to watch. Well, in this section we aim to help you understand what kind of content you will find in this film.
So that you have an easier time deciding if your children should watch this film or if this film is something that you are okay watching.
First off, this film has been rated a PG-13 in the United States. On top of that, this film is a drama, mystery, and romance.
With all of that in mind, let's dive right in!
Sex And Nudity
This film does not contain any sex or nudity, but there are scenes where sex is implied. There are also several scenes in the movie where men and women kiss. Other than that there are only a few scenes that contain mild sexual provocation due to revealing clothing.
Overall, this film is not overly sexual so it should be fine for children aged 13 or above. As the age restriction states.
Violence And Gore
There is only mind violence and gore in this film. In fact the worst you will see is the body of a man that has been burned to death. Even in this scene you only briefly see his arm, with the rest of his body covered by a sheet.
Profane Language
This film contains mind profanity. There are a few cases where the 'F-Word' is used as well as several accounts of using God's name in vain. There are other swear words used but they are mild.
Substance Abuse
There is mild content of alcohol consumption in the film. In the movie there are multiple occasions where the characters on screen drink and there are only two scenes where some men get drunk.
Finally, there are a few scenes in the movie where there are some men smoking. But, overall it is very mild and not something to particularly worry about if you fall under the correct age group that the certification stipulates.
Frightening Or Intense Scenes
There are no particularly intense or frightening scenes in the film. There may be some content that is disturbing to some viewers. In particular there is a scene where an infant dies as well as the death of a few other deaths.
Our Opinion
We absolutely loved this movie. It is touching, and very well written. Everything about it just adds to the whole experience. The cast is perfectly suited to the characters that they play and each of them does an amazing job.
Final Thoughts
We hope that you have enjoyed reading this article and learning about this amazing film. There is so much to love about this movie. So, make sure to check it out when you get ready.
If you liked this article, you might enjoy our post, 'Jobs Movie Review'.
Latest posts by Max Roberts
(see all)