Thinking about watching Beautiful Creatures? Endearingly referred to as a Southern version of Twilight, Beautiful Creatures is a movie adaptation based on a series of young-adult novels written by Kami Garcia.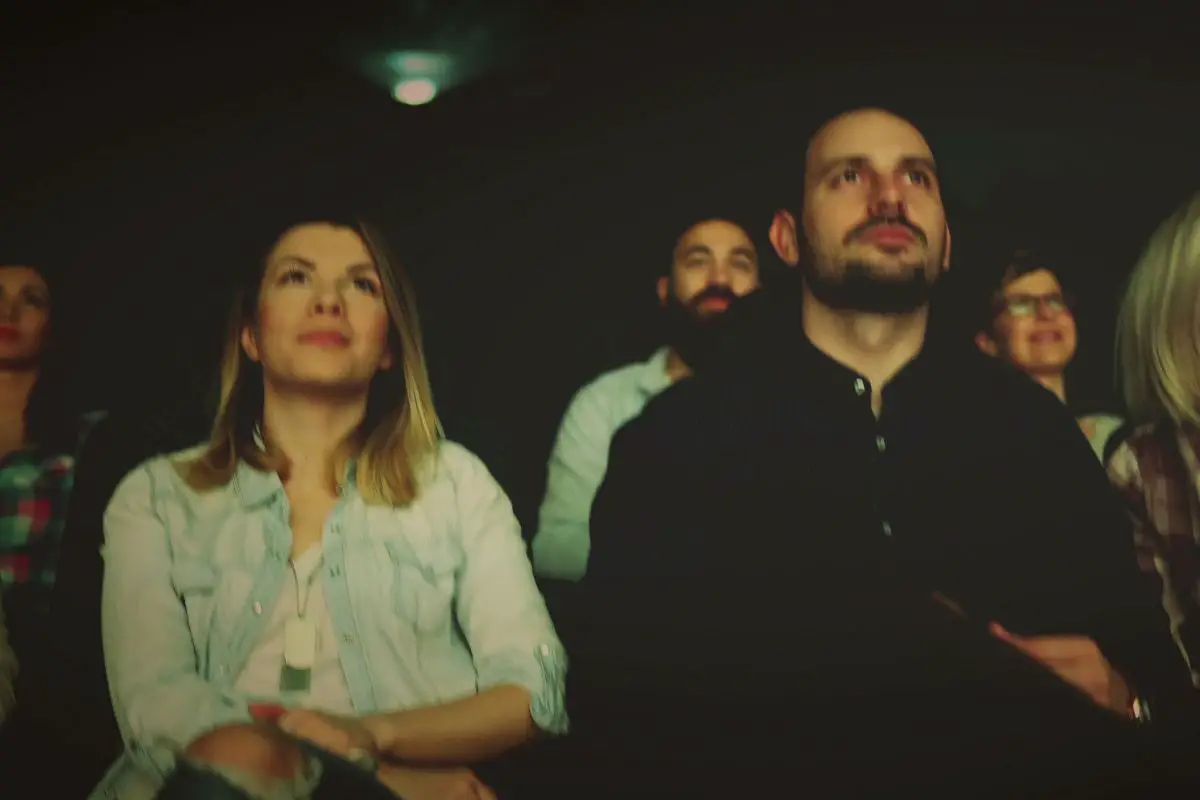 While that claim might seem to be a little unfair, at the time of its release in 2013 – Beautiful Creatures was able to springboard off the immense popularity of the Twilight Saga movie franchise, all while being able to help fill the void of its ending, too.
Despite being based upon a string of young-adult novels like we've said, the movie Beautiful Creatures centers mainly on the romance between two star-crossed teenagers (think Romeo and Juliet) except the only main difference?
One of those teens just so happens to have supernatural powers.
Just like with all other fantastical young-adult movie adaptations of the time – the love that the two teens share just so happens to put the whole fate of the world in danger, so as you can imagine – there's lots of action and drama just waiting to unfold in this adaptation from the book!
Beautiful Creatures, despite having potential, often seems to fail to successfully translate the visionheld and created by Kami Garcia into an easy to follow movie.
However, despite this, Creatures does have the ability to create depth and emotion in many of the characters' scenes, which helps us to forget that the adaptation differs quite a bit from the original source created by Garcia herself.
If you've only seen the trailer as of yet, it can be easy to think that this movie is going to be brooding, dark and all things serious – but we're sure that you might be interested to learn that the movie itself is often anything but.
Beautiful Creatures tries to strike the balance between coming of age drama, melodramatics and the whimsical awe of all fantasy movies – and the result is both entertaining and thrilling.
The lead male role, Ethan Wate (played by Aldren Ehrenreich in the adaptation) is just about everything that you might expect from a high school junior.
He's outgoing, popular, funny and smart – but when we meet him, we quickly discover that underneath the boyish charm, Ethan is tired of his hometown and longs for something new and exciting to happen to him.
While he dreams of attending college far, far away from his small and boring hometown, we see him getting stuck into every kind of banned book that he can get his hands on in his strict, religious home.
From classics such as The Catcher in the Rye, all the way to contemporary offerings such as Naked Lunch – it's made clear that Ethan has plans to get out of town as soon as he possibly can.
We also learn that Ethan's mother has recently passed away, which only feeds to his hunger of getting as far away from town as possible.
We're then introduced to Lenda Duchannes (played by Alice Englert) who is immediately displayed as being a fiery, bold outsider who's a direct contrast from the Southern Belle's Ethan has grown so accustomed to over the years growing up in his small town.
When Ethan overhears some gossip about Lena that reveals she has come from a wealthy family, he grows very interested in her and wants to know more.
We then see him on a quest to get to know her, following her around the school halls while she seemingly is disinterested in him.
It's not until they bond over books does she begin to actually pay attention to him – and just like with any other teen romance movie, along with budding romance…chaos ensues, too!
The two actors (Ehrenreich and Englert) have a natural chemistry on screen that really translates to the audience effortlessly.
Paired with Richard LaGravenese's clever writing and direction, we see Beautiful Creatures capture the nervousness, playfulness and yearning of love, all while delivering stunning cinematography that truly captures the fantasy elements of the novel.
In fact, the scenes of Beautiful Creatures where it is just the two of them talking are some of the most endearing moments of all.
Sure, even though at times this movie can be a little difficult to follow, it's hard to pick at the bad points when it's so full of good intentions, brooding romance, fantastical elements and a gripping plotline that teenagers and adults can all enjoy.
If you're looking for a movie to enjoy on a rainy day, or if you're eager to go on an fantastic adventure that will transport you away from the real world for a few hours, then we think that you'll love watching Beautiful Creatures – it's got a cult following for a reason!
If you liked this article, you might enjoy our post, 'Katy Perry Part Of Me Movie Review'.
Latest posts by Max Roberts
(see all)