This film was made in 2012 and even though it has been around for many years it is still quite an amazing film. It has a 6.2/10 score that is nothing to sneeze at when a film has been around for so long. Killing them Softly is a crime, drama, thriller.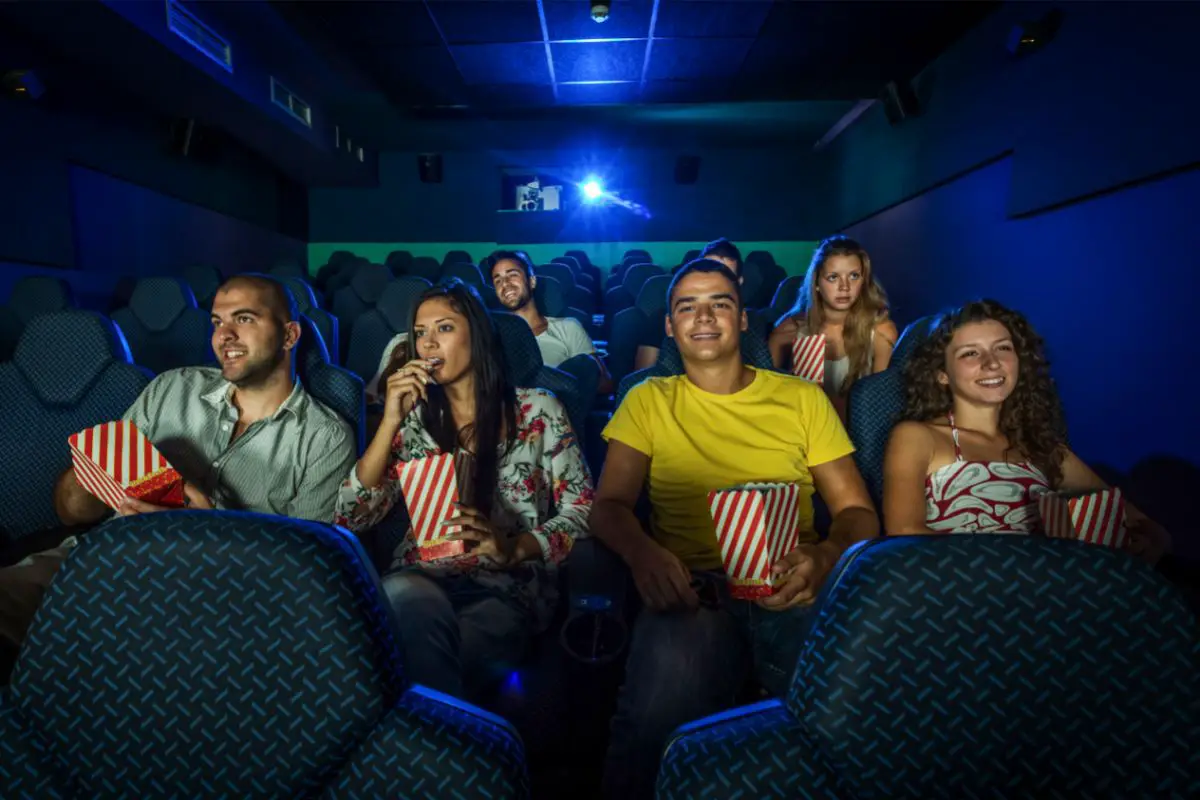 So expect there to be a lot of tension and drama in this one of a kind movie.
Let's dive right in and get started!
What Is The Story?
This story is about three amateur criminals that hold up a card game. Their aim is to steal the cash from the other players. This heist causes all illegal card games within the area to be halted.
The story picks up when a local mob hire hitman named Jackie tries to get the cash flowing again. His aim is to find out who got all the card games canceled. He struggles to get direction from the mob that hired him.
The Cast
Don't lie! You sometimes judge a film by the cast. Don't worry, this is normal. We all like to support our favorite celebrities. Anyway, for this reason we are going to list some of the main actors in 'Killing Them Softly. So, let's dive right in.
Jackie Cogan Played by Brad Pitt
Markie Trattman Played by Ray Liotta
Mickey Played by James Gandolfini
Russel Played by Ben Mendelsohn
Frankie Played by Scoot McNairy
Barry Caprio Played by Max Casella
Steve Caprio Played by Trevor Long
That is a pretty impressive cast. Brad Pitt's movies are exceptional, and this film is exactly that. If you enjoy films with an impressive cast then this film might be just what you are looking for.
What Can You Expect In This Film?
Not every film is meant for children. It is for that reason that we need to talk about what you can expect to find in this film so that you can get a better understanding of what this film includes.
The first thing to note is that Killing them Softly has an 18 age restriction in the United States. By that reckoning alone, this film is not meant for children or anyone under the age of 18.
Sex And Nudity
This film contains sex and nudity. You can expect to hear several uses of the word 'Fuck' in a sexual content. There are even some references to animals in a crude way.
There is also a scene that contains a character talking about how he gets aroused by women. This scene is quite graphic.
Violence And Gore
This film contains a fair amount of violence and gore. There are scenes that involve men being shot, therefore blood is present. That being said, the violence in this film is fairly infrequent.
But when it is present there will be sprays of blood and even some graphic and slo-mo scenes that include death, gore, and blood.
Profane Language
There are at least one hundred and ninety-three uses of the word 'fuck' in this film. On top of that there are a bunch of other dirty words used. So, if bad language offends you then this film may not be what you are looking for.
Substance Abuse
There are a LOT of scenes where the main character is smoking a cigarette. On top of that there are some scenes that depict a character injecting heroin into his arm.
There are also scenes at bars where there are drunk characters. Just bear in mind that this film will contain a fair amount of substance abuse. It has been noted down as severe on IMDB.
Frightening Or Intense Scenes
There are a few instances where the film can get pretty intense and frightening. For example there is one scene where the main character is interrogated using violence.
This scene in particular is quite long and horrific. So, if this kind of content is not your kind of thing, this may not be suitable for you.
Our Opinion
Firstly, this film is not for the faint of heart. It contains a bunch of mature content which makes it unsuited to children and teens. But for those of you that are of age, this film is pretty amazing.
The story is detailed and well written. Everything works well together and links to the plot points very well.
It can be an intense film but for those of you that enjoy tension and drama, this film will be perfectly enjoyable. We certainly enjoyed it.
Final Thoughts
We hope that you have enjoyed reading this review. There is a lot to love about this film. Just bear in mind that it is not suitable for those under 18, as stipulated by the age certification.
If you are of age and you enjoy this kind of gritty film, then you should go ahead and watch it. You will not regret it.
If you liked this article, you might enjoy our post, 'A Good Day To Die Hard Movie Review'.
Latest posts by Max Roberts
(see all)